Highlights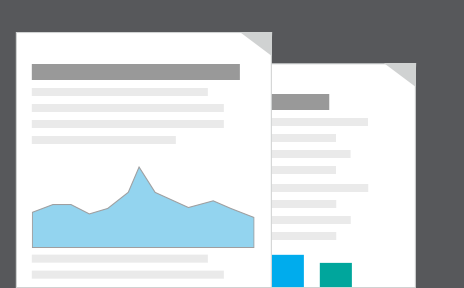 What's in the bulletin?
This is the first time Office for National Statistics (ONS) has brought together its data on both personal and economic well-being to give a fuller picture on the well-being of UK households.
In the latest quarter, economic indicators such as income and spending continue to increase, however, longer term, there is a slowdown of household conditions, also seen in a levelling off of people's personal well-being and people's perception of the future has been worsening.
In Quarter 3 (July to Sept) 2018, there was an increase in real household disposable income per head, up 0.7% compared with a year ago, alongside similar rises in earnings, employment and household spending and improved anxiety ratings.
More publications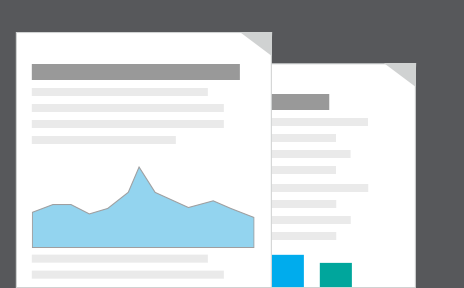 What's in the bulletin?
This release presents analysis on the effects of taxes and benefits on UK household income, extending the analysis presented in Household disposable income and inequality in the UK: financial year ending 2017 to include indirect taxes and benefits-in-kind.
This analysis is based on the Office for National Statistics's (ONS's) Living Costs and Food Survey.
In the financial year ending 2017, the average income of the richest fifth of households before taxes and benefits was £88,800 per year, 12 times greater than that of the poorest fifth (£7,400 per year).
More publications
Use our interactive calculator to compare the financial situations of 18- to 29-year-olds in the UK.
Back to top
Publications related to
Income and wealth
Statistical bulletins
Presents a rounded and comprehensive basis for assessing changes in economic well-being through indicators that adjust or supplement more traditional measures such as gross domestic product (GDP).

The redistribution effects on individuals and households of direct and indirect taxation and benefits received in cash or kind analysed by household type, and the changing levels of income inequality over time.

Provisional estimates of median and mean disposable income for people in the UK for the financial year ending 2019.
View all related statistical bulletins
Articles
View all related articles