Spotlight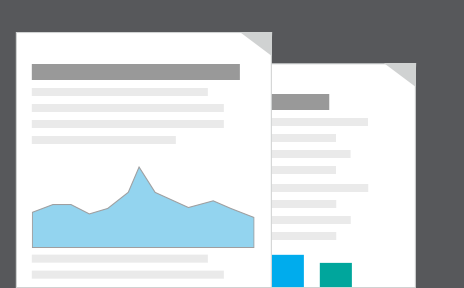 What's in the bulletin?
People from White ethnic groups had, on average, around 60% higher original household income (pre-tax and benefits) compared with Black ethnic groups (£42,400 versus £26,500) in the financial year ending (FYE) 2019; while the effects of taxes and benefits reduces this gap, income was still 17% lower after all these redistributive measures.
Employees who were working in occupations with a higher propensity for homeworking were on average more likely to have higher household disposable income in the FYE 2019.
Around half of workers in the richest fifth of people worked in occupations that were least exposed to the coronavirus (COVID-19), compared with around one in five workers in the poorest fifth of people.
More publications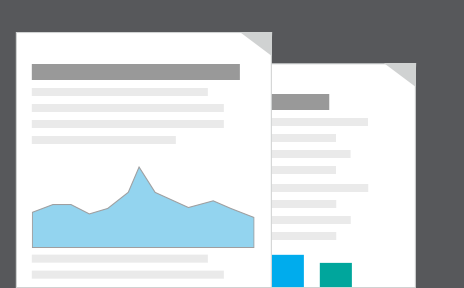 What's in the bulletin?
Income inequality in the UK increased slightly over the two years to financial year ending (FYE) 2019, to reach 34.7% according to estimates from our Living Costs and Food Survey; this means that levels of income inequality are broadly comparable with their FYE 2011 levels.
Income inequality remains lower than the levels reached prior to the economic downturn; over the four years to FYE 2008 income inequality increased by an average of 1.2 percentage points per year to reach 38.6%, before falling to 34.1% by FYE 2011.
Income inequality for people in retired households has increased by 4.2 percentage points to reach 31.6% over the five years to FYE 2019; income inequality for people in non-retired households has been broadly stable over this period.
More publications
Estimates of median and mean disposable income for people in the UK for the financial year ending 2019.
Back to top