Highlights
Change over 12 months
1.8 %
2017 JAN
Release date:

14 February 2017



Next release:

21 March 2017
More data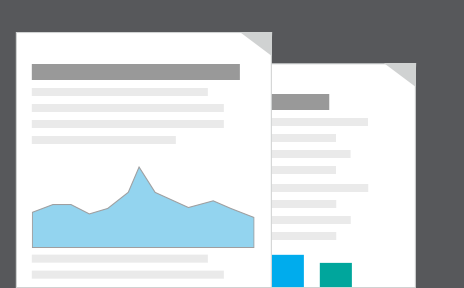 What's in the bulletin?
The Consumer Prices Index (CPI) rose by 1.8% in the year to January 2017, compared with a 1.6% rise in the year to December 2016.
The rate in January 2017 was the highest since June 2014.
The main contributors to the increase in the rate were rising prices for motor fuels and to a lesser extent food prices, which were unchanged between December 2016 and January 2017, having fallen a year ago.
More publications
Publications related to Inflation and price indices
Methodology related to Inflation and price indices