Highlights
Not a National Statistic. Change over 12 months
2.3 %
2017 FEB
Release date:

21 March 2017



Next release:

11 April 2017
More data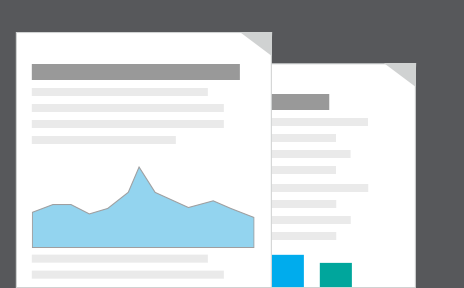 What's in the bulletin?
The Consumer Prices Index including owner occupiers' housing costs (CPIH, not a National Statistic) 12-month inflation rate was 2.3% in February 2017, up from 1.9% in January.
The rate in February 2017 was the highest since September 2013, having steadily increased since late 2015.
Rising transport costs, particularly for fuel, were the main contributors to the increase in the rate.
More publications
Publications related to Inflation and price indices
Methodology related to Inflation and price indices