Highlights
£ 437,558 m
2016 Q4
Release date:

31 March 2017



Next release:

28 April 2017
More data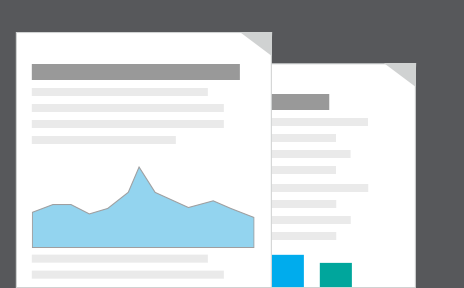 What's in the bulletin?
In 2015 gross value added (GVA) per head of population increased in all NUTS1 regions. The highest annual growth was in the North West at 3.0% and the lowest annual growth was in the East Midlands at 1.0%.
At the regional level, in 2015 London had the highest GVA per head at £43,629 while Wales had the lowest at £18,002.
The North West was also the fastest growing NUTS1 region in the UK in 2015 when looking at annual growth in total GVA (in millions of pounds). Total GVA in the North West grew by 3.6% in 2015. East Midlands had the lowest rate of growth in total GVA at 1.8% in 2015.
More publications
Publications related to Gross Value Added (GVA)
Data and commentary on nominal gross value added (GVA) and productivity for local enterprise partnerships (LEPs).
View all related articles