Highlights
Chained Volume Measures (CVM)
£ 471,939 m
2017 Q1
Release date:

28 April 2017



Next release:

25 May 2017
More data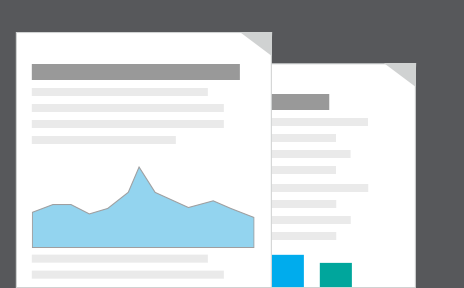 What's in the bulletin?
UK gross domestic product (GDP) in volume terms was estimated to have increased by 0.7% between Quarter 3 (July to Sept) 2016 and Quarter 4 (Oct to Dec) 2016, revised up 0.1 percentage points from the preliminary estimate of GDP published on 26 January 2017. Upward revisions (due to later data received) within the manufacturing industries is the main reason (these revisions were first published as part of the Index of Production for December 2016 released on 10 February 2017).
UK GDP growth in Quarter 4 2016 saw a continuation of strong consumer spending which is in line with the Retail Sales Index for Quarter 4, which grew by 1.2% (published on 20 January 2017) and strong growth in the output of the services sector with a notable contribution in consumer-focused industries. In Quarter 4 2016, there has been a slowdown within business investment which fell by 1.0%, driven by subdued growth within the "ICT equipment and other machinery and equipment" assets.
Growth in 2016 is 1.8% higher than that in 2015. This has been revised down by 0.2 percentage points from the preliminary estimate published on 26 January 2017. Further details are provided in the section titled "What is the 2016 picture?" .
More publications
Publications related to Gross Domestic Product (GDP)
Comparison of developments in GDP and the labour market in the latest quarter and the implied impact on UK productivity.

The Blue Book is a key annual publication of national accounts statistics and the essential data source for anyone concerned with macro economic policies and studies. A complete PDF download of this publication is available in section 3.
View all related articles
Methodology related to Gross Domestic Product (GDP)