Highlights
Chained Volume Measures (CVM)
£ 470,929 m
2016 Q4
Release date:

22 February 2017



Next release:

March 31 2017
More data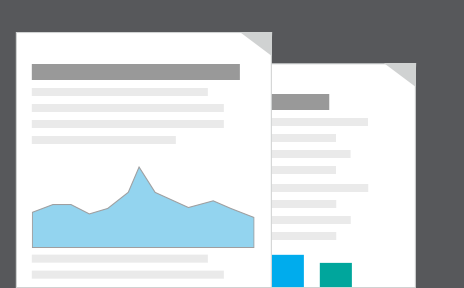 What's in the bulletin?
UK gross domestic product (GDP) was estimated to have increased by 0.6% during Quarter 4 (Oct to Dec) 2016, the same rate of growth as in the previous 2 quarters.
Growth during Quarter 4 was dominated by services, with a strong contribution from consumer-focused industries such as retail sales and travel agency services.
Following falls in Quarter 3 (July to Sept) 2016, construction and production provided negligible positive contributions to GDP growth in Quarter 4 2016.
More publications
Publications related to Gross Domestic Product (GDP)
Flash estimate of productivity for Quarter 4 (Oct to Dec) 2016 based on preliminary GDP and labour market data.

The Blue Book is a key annual publication of national accounts statistics and the essential data source for anyone concerned with macro economic policies and studies. A complete PDF download of this publication is available in section 3.
View all related articles
Methodology related to Gross Domestic Product (GDP)