Highlights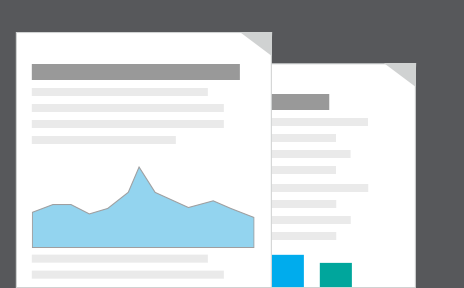 What's in the bulletin?
Energy consumption from renewable and waste sources has been increasing since 1990; reaching a record high of 14.4 million tonnes of oil equivalent in 2014. These sources contributed 7.1% of total energy consumption.
Emissions of greenhouse gases have decreased since 1990; peaking in 1991 at 845.2 million tonnes of carbon dioxide equivalent and falling to 608.6 million tonnes of carbon dioxide equivalent in 2014. This is the lowest level since 1990.
The amount of material resources consumed (per person) has decreased by 30.4% between 2000 and 2014, falling from 12.5 tonnes per person to 8.7 tonnes per person.
More publications
Publications related to Environmental accounts
Satellite accounts to the main UK National Accounts measuring the contribution of the environment to the economy, the impact of economic activity on the environment, and society's response to environmental issues.

Natural assets provide a wide range of environmental services that make human life possible. The Office for National Statistics (ONS) and the Department for Environment, Food and Rural Affairs (Defra) have been developing methods to value these services, aiming to highlight the relative importance of services provided by the UK's natural assets. This bulletin contains a snapshot of our progress.

First estimates of the UK environmental goods and services sector for 2013-2014 and revised estimates for 2010-2012. Included are estimates of output, gross value added, and employment.
View all related statistical bulletins