Highlights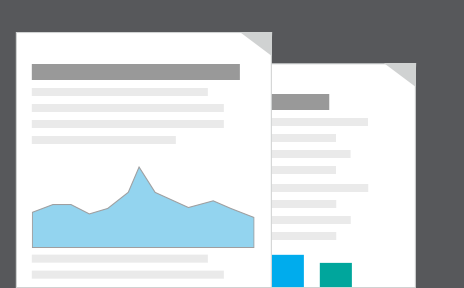 What's in the bulletin?
In December 2016, construction output rose by 1.8% compared with November 2016, largely due to an increase in new work.
Private commercial work was one of the main drivers behind construction growth, expanding by 5.2% in December.
The underlying pattern as suggested by the 3 month on 3 month movement shows a slight expansion of 0.2% in output, revised up from 0.1% in the preliminary estimate of GDP.
More publications
Publications related to Construction industry
Short-term measures of output by the construction industry in Great Britain and contracts awarded for new construction work in the UK.

Size and growth within the UK non-financial sectors as measured by the Annual Business Survey.
View all related statistical bulletins
Methodology related to Construction industry