Highlights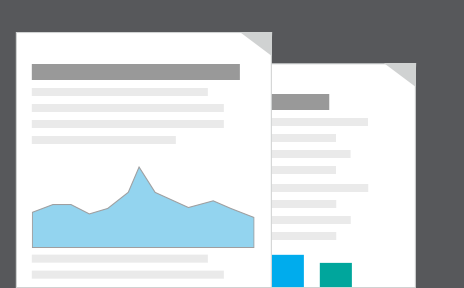 What's in the bulletin?
Output in the construction industry grew for the fourth consecutive period on a 3 month on 3 month basis, increasing by 1.5%.
Despite growing 3 month on 3 month, output fell by 1.7% in February 2017 in comparison to January 2017.
On the back of strong growth in January 2017, infrastructure provided one of the main downward pressures on output in February, decreasing by 7.3%.
More publications
Publications related to Construction industry
Short-term measures of output by the construction industry in Great Britain and contracts awarded for new construction work in the UK.

Size and growth within the UK non-financial sectors as measured by the Annual Business Survey.
View all related statistical bulletins
Methodology related to Construction industry