Highlights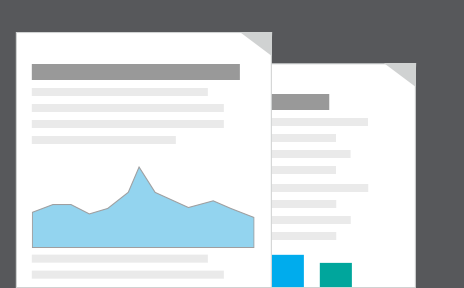 What's in the bulletin?
In 2012 to 2014, males at birth in England could expect to spend a higher proportion (79.7%) of their remaining lives in "Good" health, compared with females (76.9%).
London had the largest inequality in healthy life expectancy (HLE) at birth between upper tier local authorities (UTLAs) for males and females at 13.6 years and 17.6 years respectively.
At birth, males in Wokingham could expect to live 15.5 years longer in "Good" health than males in Blackpool (70.5 years compared with 55.0 years).
More publications
Publications related to Health and life expectancies
Teetotalism, drinking in the week before interview, binge drinking (heavy episodic drinking) and frequent drinking, including changes in drinking patterns in recent years.
View all related articles
Methodology related to Health and life expectancies