Spotlight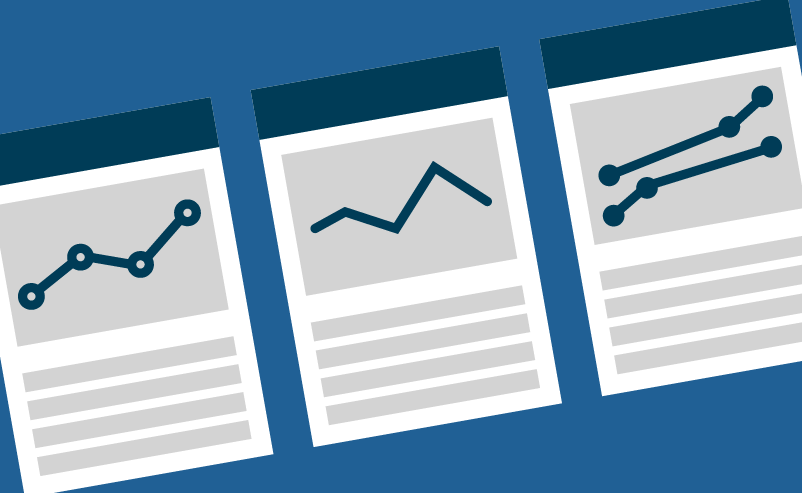 Now in their 40s and 50s, the so-called Generation X are dying in greater numbers by suicide or drug poisoning than any other age group.
More publications
Sandwich carers – those who care for both sick, disabled or older relatives and dependent children – are more likely to report symptoms of mental ill-health, feel less satisfied with life, and struggle financially compared with the general population.
More publications
A live roundup of the latest data and trends about the coronavirus (COVID-19) pandemic from the ONS and other sources.
Back to top
Datasets related to
Health and well-being
Estimates from the Understanding Society: COVID-19 Study, 2020, UK Household Longitudinal Study (UKHLS) and Wealth and Assets Survey (WAS) to explore the social impacts of the coronavirus (COVID-19) pandemic on people from different ethnic groups in the UK.
View all datasets related to Health and well-being
Back to top