Highlights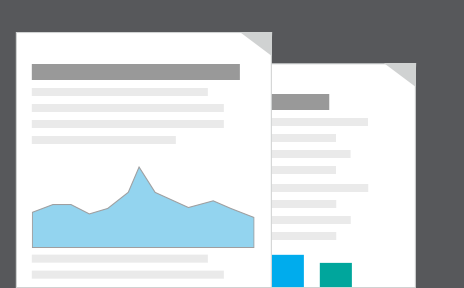 What's in the bulletin?
There were 247,372 marriages between opposite sex couples in 2014, an increase of 2.7% from 2013; but 6.2% lower than in 2012.
There were 4,850 marriages between same sex couples in 2014; marriages of same sex couples have only been possible since 29 March 2014.
In 2014, civil ceremonies among opposite sex couples increased by 4.1%, while religious ceremonies decreased by 0.8% compared with 2013.
More publications
Publications related to Marriage, cohabitation and civil partnerships
Numbers of marriages that took place in England and Wales analysed by a range of characteristics including age, sex, previous marital status and ceremony type (civil or religious).

Formations and dissolutions of civil partnerships analysed by the sex, age, and previous marital status of the couples and the place of registration.
View all related statistical bulletins
We examine couples (either married, in a civil partnership, or cohabiting) who each identify with a different ethnic group. This analysis explores some of the different factors that may affect the number of inter-ethnic relationships, including ethnic group, gender, age, type of relationship and dependent children. Exploring inter-ethnic relationships provides further insight into the patterns and trends of an increasingly ethnically diverse population. In 2011 nearly 1 in 10 people who were living as part of a couple were in an inter-ethnic relationship, an increase from 2001.
View all related articles
Methodology related to Marriage, cohabitation and civil partnerships