Highlights
102.6 Index, base year = 100
2016 Q4
Release date:

5 April 2017



Next release:

5 July 2017
More data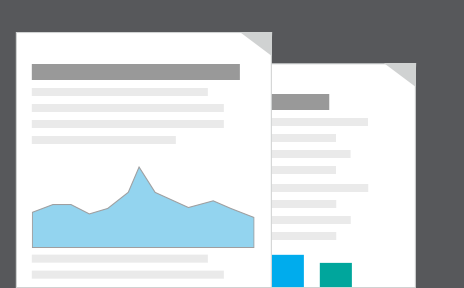 What's in the bulletin?
UK labour productivity, as measured by output per hour, is estimated to have grown by 0.4% from Quarter 3 (July to Sept) 2016 to Quarter 4 (Oct to Dec) 2016; however, over a longer time-period, labour productivity growth has been lower on average than prior to the downturn.
Productivity grew in both services and manufacturing industries; services productivity grew by 0.8% on the previous quarter, while manufacturing productivity grew by 1.7% on the previous quarter.
Earnings and other labour costs growth outpaced productivity growth, resulting in unit labour cost (ULC) growth of 2.1% in the year to Quarter 4 2016.
More publications
Time series related to Labour productivity
102.6

Index, base year = 100

2016 Q4

Release date:

5 April 2017

Next release:

5 July 2017

102.9

Index, base year = 100

2016 Q4

Release date:

5 April 2017

Next release:

5 July 2017

102.3

Index, base year = 100

2016 Q4

Release date:

5 April 2017

Next release:

5 July 2017
View all time series related to Labour productivity
Publications related to Labour productivity