Highlights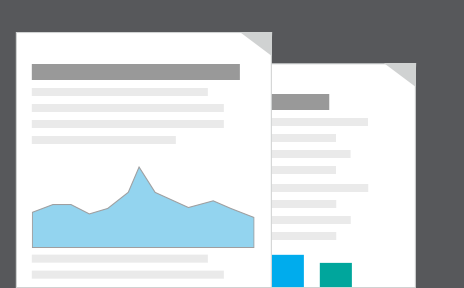 What's in the bulletin?
UK labour productivity, as measured by output per hour, is estimated to have grown by 0.4% from Quarter 3 (July to Sept) 2016 to Quarter 4 (Oct to Dec) 2016; however, over a longer time-period, labour productivity growth has been lower on average than prior to the downturn.
Productivity grew in both services and manufacturing industries; services productivity grew by 0.8% on the previous quarter, while manufacturing productivity grew by 1.7% on the previous quarter.
Earnings and other labour costs growth outpaced productivity growth, resulting in unit labour cost (ULC) growth of 2.1% in the year to Quarter 4 2016.
More publications
Publications related to Productivity measures
Output per hour, output per job and output per worker for the whole economy and a range of industries. Includes estimates of unit labour costs.

An international comparison of labour productivity across the G7 nations, in terms of levels of and growth in GDP per hour and GDP per worker.
View all related statistical bulletins
Methodology related to Productivity measures