Spotlight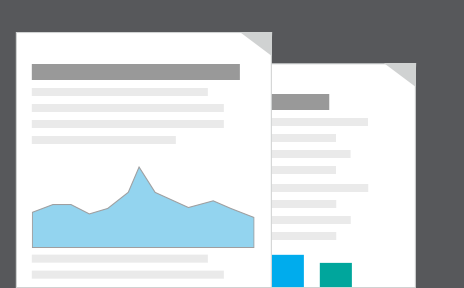 What's in the bulletin?
The population of the UK is projected to increase by 3.0 million (4.5%) in the first 10 years of the projections, from an estimated 66.4 million in mid 2018 to 69.4 million in mid 2028.
England's population is projected to grow more quickly than the other UK nations: 5.0% between mid 2018 and mid 2028, compared with 3.7% for Northern Ireland, 1.8% for Scotland and 0.6% for Wales.
Over the next 10 years, 27% of UK population growth is projected to result from more births than deaths, with 73% resulting from net international migration; although net migration falls during this period, the number of deaths rises as those born in the baby boom after World War Two reach older ages.
More publications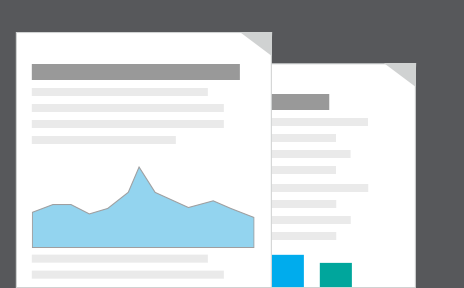 What's in the bulletin?
The populations of all regions within England are projected to grow by mid-2028.
All regions are projected to have a greater proportion of people aged 65 years and over by mid-2028.
The East Midlands is projected to be the fastest-growing region, increasing 7% by mid-2028.
More publications
Back to top