Highlights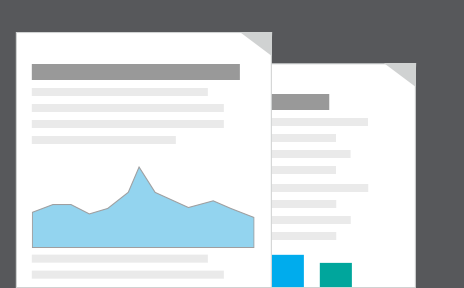 What's in the bulletin?
There were an estimated 2.85 million residents moving between local authorities in England and Wales between July 2014 and June 2015. This is the same level shown the previous year.
There were 53,200 moves from England and Wales to Northern Ireland and Scotland, compared with 45,600 from Northern Ireland and Scotland to England and Wales. This means there was a net internal migration loss for England and Wales of 7,600 people.
For the total number of internal migration moves the sex ratio is fairly neutral; in the year to June 2015, 1.4 million (48%) of moves were males and 1.5 million (52%) were females.
More publications
Publications related to Migration within the UK
Residential moves between local authorities and regions in England and Wales, as well as moves to or from the rest of the UK (Scotland and Northern Ireland).
View all related statistical bulletins
Methodology related to Migration within the UK