Highlights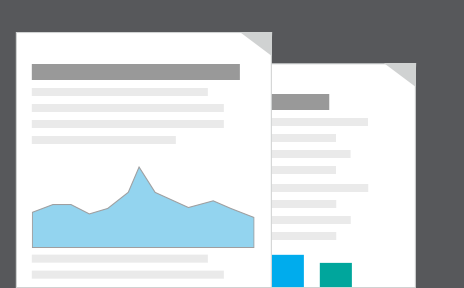 What's in the bulletin?
net migration = +335,000 (similar to YE June 2015), comprising +189,000 EU citizens, +196,000 non-EU citizens and -49,000 British citizens
immigration = 650,000, the highest estimate recorded (up 11,000 from YE June 2015 but not statistically significant)
emigration = 315,000 (up 12,000 (not statistically significant) from YE June 2015)
More publications
Publications related to International migration
The Migration Statistics Quarterly Report (MSQR) is a summary of the latest official long-term international migration statistics published by the Office for National Statistics (ONS), the Home Office and the Department for Work and Pensions (DWP).

Visits to and from the UK lasting less than 1 year analysed by the main reason for visiting, age, sex, citizenship and country of residence.
View all related statistical bulletins
Methodology related to International migration