Spotlight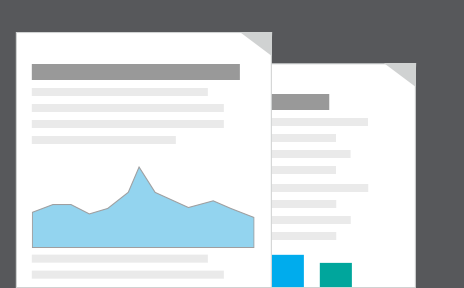 What's in the bulletin?
Age-standardised mortality rates (ASMRs) were higher among males than females for all-cause mortality and most individual conditions; however, females had higher rates of mortality involving asthma and dementia.
ASMRs for all-cause mortality and most individual conditions were generally highest in the most deprived areas and among people who were long-term unemployed or had never worked; the largest differences by deprivation were observed for mortality involving chronic obstructive pulmonary disease, followed by lung cancer and asthma.
The ASMR for all-cause mortality was higher for the White British population than for other ethnic groups; the White British group also had higher mortality rates than most ethnic minority groups for several types of cancers, chronic obstructive pulmonary disease, and dementia.
More publications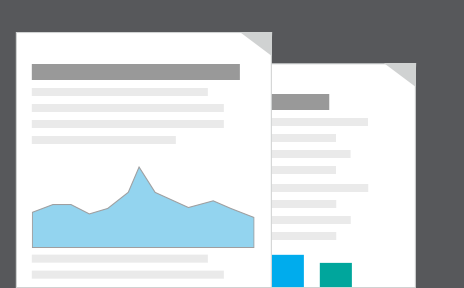 What's in the bulletin?
Different data sources produce different patterns in the estimated relative risk of testing positive for coronavirus (COVID-19) across sociodemographic groups and periods of the pandemic; this may partly be driven by people in different groups being more or less likely to engage with national testing programmes.
During the pre-Alpha variant period of the coronavirus pandemic (12 September 2020 to 7 December 2020) and the Alpha variant period (8 December 2020 to 17 May 2021), the relative risk of testing positive for COVID-19 among ethnic minority groups, compared with those who identified with the "White: British" group, was largely similar when estimated from the COVID-19 Infection Survey (CIS) and administrative national testing data (NHS Test and Trace); this was after restricting both data sources to registered NHS patients who could be linked to the 2011 Census, and adjusting for age, sex and geographic variables.
During the Delta variant period (18 May 2021 to 13 December 2021), there were differences in the estimated relative risks across data sources: from the CIS, there was no evidence of differences in the risk of testing positive between ethnic groups; however, when using administrative data, the risk was lower for all ethnic minority groups compared with the "White: British" group.
More publications
Back to top
Publications related to
Health inequalities
Articles
Comparisons showing differences in the recording of ethnicity data between health administrative data sources and the 2011 Census.

This story reports the variations in age at death between 1982 to 1986 and 2007 to 2011 by sex and socio-economic position in England and Wales using the ONS longitudinal study (LS).

A compilation of statistics for areas with high or low healthy life expectancy. The article draws from published data from a number of sources covering different samples and time periods.
View all related articles