Highlights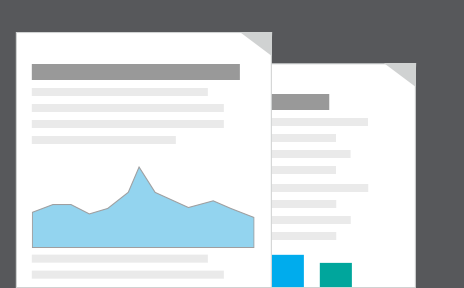 What's in the bulletin?
The number of new cancer registrations in England was 296,863 in 2014.
More cancers were registered in males (150,832) than females (146,031). Across the majority of cancer sites more males are diagnosed with cancer than females. This is a persistent feature of the data, reported in previous registration years.
The age-standardised incidence rates for newly diagnosed cancers were 670.8 per 100,000 males and 546.1 per 100,000 females. The rate takes into account the different age structures between males and females.
More publications
Publications related to Conditions and diseases
Methodology related to Conditions and diseases