Highlights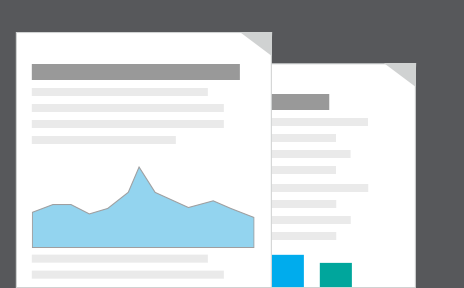 What's in the bulletin?
In 2016 there were 18.9 million families in the UK
There were 12.7 million married or civil partner couple families in the UK in 2016. This was the most common type of family
Cohabiting couple families were the fastest growing family type between 1996 and 2016, more than doubling from 1.5 million families to 3.3 million families
More publications
Datasets related to Families
Total number of young adults aged 15 to 34 and total number of young adults aged 20 to 34 in the UK living with their parents.

Families and children in the UK by family type including married couples, cohabiting couples and lone parents. Also shows household size and people living alone.

All dependent children in England and Wales with a second address that is another parent or guardian's address.
View all datasets related to Families
Publications related to Families
Trends in living arrangements in the UK including families (with and without dependent children), people living alone and people in shared accommodation, broken down by size and type of household.
View all related statistical bulletins
Methodology related to Families