Spotlight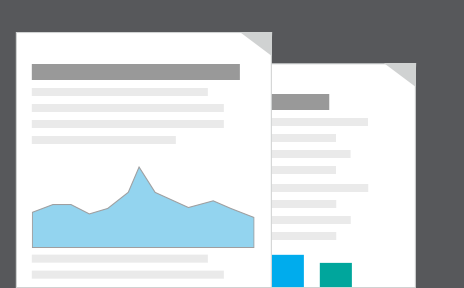 What's in the bulletin?
In 2020, nearly 8 out of 10 UK employees (78%) had a workplace pension, compared with less than 5 out of 10 in 2012 when Automatic Enrolment (AE) was introduced; however, 2020 was the first year to see unchanged levels of participation since the scheme was introduced.
Youngest employees outside the Automatic Enrolment age eligibility (aged 16 to 21 years) were far less likely to have a workplace pension (20%); participation was 80% for the next age band (aged 22 to 29 years).
In 2020 the gender gap in workplace pension participation was negligible, almost 8 out of 10 employees in both genders had a pension; however, full-time employees were 1.5 times more likely to have a pension than part-time employees.
More publications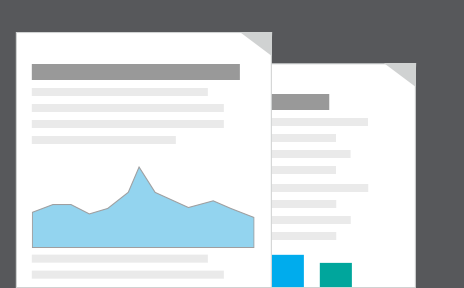 What's in the bulletin?
Total private pension wealth in Great Britain was £6.1 trillion in April 2016 to March 2018 (42% of total wealth), up from £3.6 trillion (34% of total wealth) in July 2006 to June 2008, after adjusting for inflation.
In April 2016 to March 2018, nearly half (48%) of all private pension wealth was held in pensions in payment, 37% in active pensions and 15% in preserved pensions; these proportions have been stable over time.
The percentage of adults below the State Pension age actively contributing to a private pension has increased since July 2010 to June 2012, from 43% to 53%; this rise reflects increased participation in defined contribution schemes, likely to be a result of the introduction of automatic enrolment between 2012 and 2018.
More publications
The introduction of automatic enrolment in 2012 has led to a surge in defined contribution pensions, ONS data has shown.
Back to top
Publications related to
Workplace pensions
Statistical bulletins
View all related statistical bulletins
Articles
The latest information on membership and contributions, by contracted out status, is presented for private sector defined benefit occupational schemes. The story focuses on 2013, but also provides active membership details for 2008 to 2013 inclusive.

Contributions to private (non-state) pensions. Private pensions considered are: occupational schemes for private sector and public sector employees; and personal pensions, including group personal and stakeholder pensions.
View all related articles