Spotlight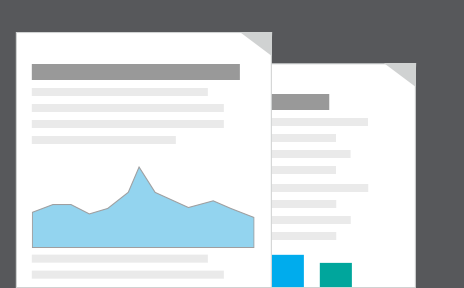 What's in the bulletin?
The workplace pension participation rate in the UK was at 79% (22.6 million employees) in April 2021, up slightly from 78% in 2020; a growth partly explained by increased public sector employment driven by the government's response to the coronavirus (COVID-19) pandemic.
In April 2021, the gap in employee workplace pension participation rates between the public (91%) and private sectors (75%) was among its lowest levels, mainly driven by increased participation in the private sector up from 32% in 2012.
Employee participation in workplace pensions reflects the automatic enrolment (AE) age (aged 22 to 65 years) eligibility; in April 2021, around 8 in 10 eligible employees had a pension compared with 2 in 10 employees aged 16 to 21 years, and 4 in 10 aged 65 years and over.
More publications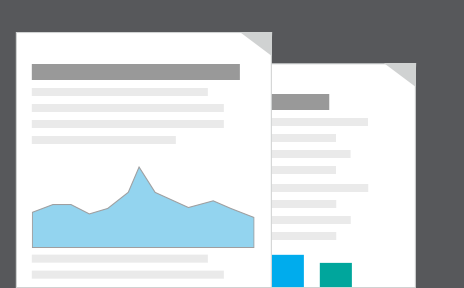 What's in the bulletin?
Between April 2018 and March 2020, more people below State Pension age (57%) were actively saving for retirement using private pensions than before automatic enrolment was introduced in 2012 (43%); however, there was still much inequality in pensions wealth in Great Britain.
Among working-aged people yet to retire, those who were self-employed (compared with employees), had a long-standing illness or disability (compared with no disability), or were from minority ethnic groups, had lower pension wealth on average than their counterparts because of lower participation rates and smaller pension pots.
Almost a third of people did not expect to have any pension provision beyond the State Pension when they retired.
More publications
The introduction of automatic enrolment in 2012 has led to a surge in defined contribution pensions, ONS data has shown.
Back to top
Publications related to
Workplace pensions
Statistical bulletins
View all related statistical bulletins
Articles
The latest information on membership and contributions, by contracted out status, is presented for private sector defined benefit occupational schemes. The story focuses on 2013, but also provides active membership details for 2008 to 2013 inclusive.

Contributions to private (non-state) pensions. Private pensions considered are: occupational schemes for private sector and public sector employees; and personal pensions, including group personal and stakeholder pensions.
View all related articles