Spotlight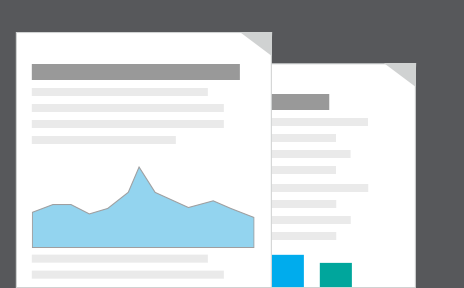 What's in the bulletin?
Over three-quarters (76%) of UK employees were members of a workplace pension scheme in 2018, up from 73% in 2017; this is a 29 percentage points increase compared with 2012, when automatic enrolment was introduced.
The number of employees with defined contribution (pension wealth dependent upon factors such as investment performance) workplace pensions has increased considerably in recent years; in 2018 the proportion of employees with workplace pensions of this type (34%) almost equalled that of defined benefit (which guarantee a specific retirement income, 36%).
Both the public and private sectors saw a rise in the share of employees with a workplace pension between 2017 and 2018, with the private sector seeing the largest growth; 90% of public sector and 72% of private sector employees were participating in an occupational pension in 2018 with the gap between these sectors narrowing.
More publications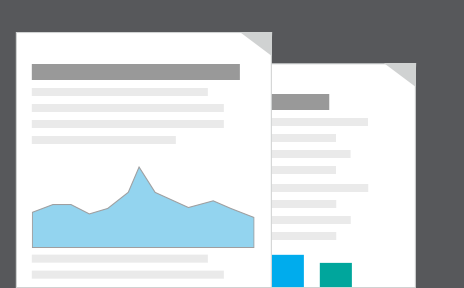 What's in the bulletin?
Total private pension wealth in Great Britain was £6.1 trillion in April 2016 to March 2018 (42% of total wealth), up from £3.6 trillion (34% of total wealth) in July 2006 to June 2008, after adjusting for inflation.
In April 2016 to March 2018, nearly half (48%) of all private pension wealth was held in pensions in payment, 37% in active pensions and 15% in preserved pensions; these proportions have been stable over time.
The percentage of adults below the State Pension age actively contributing to a private pension has increased since July 2010 to June 2012, from 43% to 53%; this rise reflects increased participation in defined contribution schemes, likely to be a result of the introduction of automatic enrolment between 2012 and 2018.
More publications
The introduction of automatic enrolment in 2012 has led to a surge in defined contribution pensions, ONS data has shown.
Back to top
Publications related to
Workplace pensions
Statistical bulletins
View all related statistical bulletins
Articles
The latest information on membership and contributions, by contracted out status, is presented for private sector defined benefit occupational schemes. The story focuses on 2013, but also provides active membership details for 2008 to 2013 inclusive.

Contributions to private (non-state) pensions. Private pensions considered are: occupational schemes for private sector and public sector employees; and personal pensions, including group personal and stakeholder pensions.
View all related articles