Highlights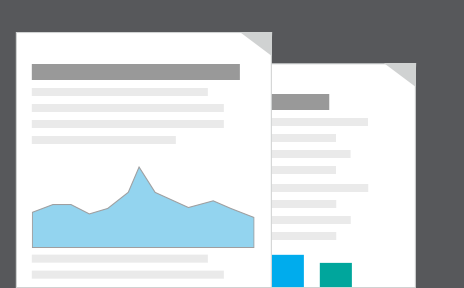 What's in the bulletin?
Workplace pension scheme membership has increased to 64% in 2015, from 59% in 2014, caused by by increases in membership of occupational defined contribution and group personal and group stakeholder schemes
In 2015, 87% of employees in the public sector had a workplace pension compared with 55% of private sector employees
Occupational defined benefit pensions schemes represented less than half (45%) of total workplace pension membership in 2015, down from a high of 83% in 1997
More publications
Publications related to Workplace pensions
Membership and contributions to workplace pension arrangements for UK employees by type, age, industry, public/private sector, occupation and size of company.
View all related statistical bulletins
The latest information on membership and contributions, by contracted out status, is presented for private sector defined benefit occupational schemes. The story focuses on 2013, but also provides active membership details for 2008 to 2013 inclusive.
View all related articles