Highlights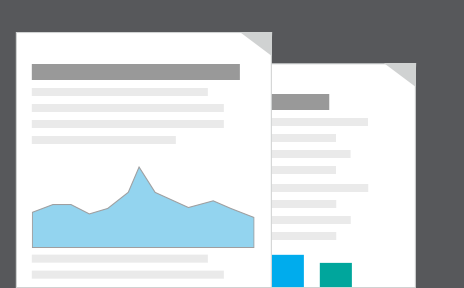 What's in the bulletin?
Average weekly household spending rose to £554.20 in the financial year ending 2017; in real terms, this was a return to pre-economic downturn levels.
Households spent an average of £79.70 a week on transport, an increase of £5.40 in real terms when compared with the previous year; this makes transport the top spending category.
When comparing between English regions and UK constituent countries, average weekly household spending differed by more than £200.
More publications
Back to top
Publications related to
Expenditure
Statistical bulletins
Articles
The spending preferences of children aged between 7 and 15 are revealed for the first time since 2004.

The effect of excluding Non-Profit Institutions Serving Households (NPISH) from Gross Disposable Income (GDI) and Real Household Disposable Income (RHDI).

Estimates of the inflation rates experienced by different types of of household in the UK.
View all related articles