Highlights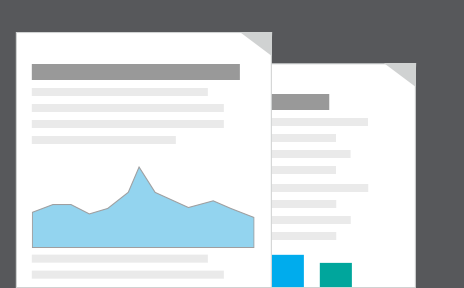 What's in the bulletin?
The internet was used daily or almost daily by 82% of adults (41.8 million) in Great Britain in 2016, compared with 78% (39.3 million) in 2015 and 35% (16.2 million) in 2006.
In 2016, 70% of adults accessed the internet 'on the go' using a mobile phone or smartphone, up from 66% in 2015 and nearly double the 2011 estimate of 36%.
New analysis on the use of smart TVs show 21% of adults used them to connect to the internet in 2016.
More publications
Datasets related to Home internet and social media usage
Frequency of internet use, internet activities, internet purchasing, internet storage services, internet use via mobile phone, laptop, tablet or other hand held device.

Estimates of adult Internet users and non-users in the UK, by age, sex, disability, region, gross weekly pay, ethnicity and when adults last used the Internet.

Data tables for the Internet Users publication
View all datasets related to Home internet and social media usage
Publications related to Home internet and social media usage
Methodology related to Home internet and social media usage