Spotlight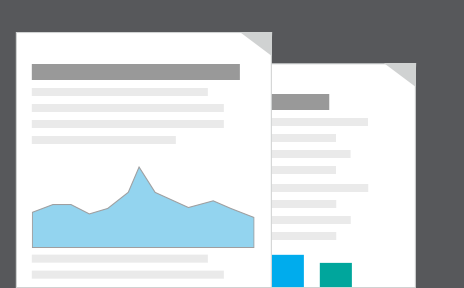 What's in the bulletin?
In 2021, there were 5,583 suicides registered in England and Wales, equivalent to a rate of 10.7 deaths per 100,000 people; while this was statistically significantly higher than the 2020 rate of 10.0 deaths per 100,000 people, it was consistent with the pre-coronavirus (COVID-19) pandemic rates in 2019 and 2018.
The fall in the suicide rate in 2020 was likely to have been driven by a decrease in male suicides at the start of the coronavirus pandemic, and delays in death registrations because of the pandemic.
The latest figures include deaths that occurred in 2020 and were subsequently registered in 2021 owing to disruption to coroners' inquests; this provides evidence that the suicide rate did not increase because of the coronavirus pandemic.
More publications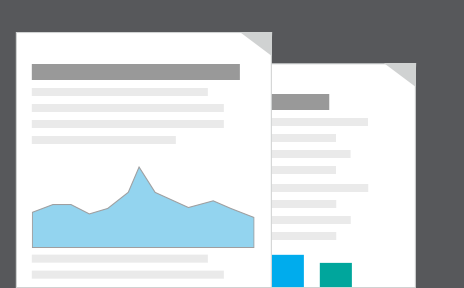 Analysis into the prevalence of depression among adults in Great Britain in autumn 2022. Exploring this in the context of the rising cost of living.
More publications
Try this Census quiz to explore what life looked like in 2021 for different people in England and Wales, including home ownership, health, education, and work.
Back to top
Publications related to
Mental health
Statistical bulletins
Registered deaths in England and Wales from suicide analysed by sex, age, area of usual residence of the deceased, and suicide method.
View all related statistical bulletins
Articles
Sandwich carers – those who care for both sick, disabled or older relatives and dependent children – are more likely to report symptoms of mental ill-health, feel less satisfied with life, and struggle financially compared with the general population.

Healthy family functioning and parental mental health are important elements in understanding the mental health of children.
View all related articles