Spotlight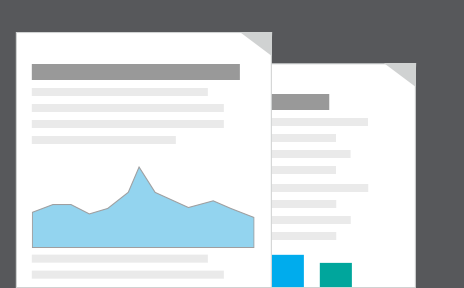 What's in the bulletin?
In 2019, there were 5,691 suicides registered in England and Wales, an age-standardised rate of 11.0 deaths per 100,000 population and consistent with the rate in 2018.
Around three-quarters of registered deaths in 2019 were among men (4,303 deaths), which follows a consistent trend back to the mid-1990s.
The England and Wales male suicide rate of 16.9 deaths per 100,000 is the highest since 2000 and remains in line with the rate in 2018; for females, the rate was 5.3 deaths per 100,000, consistent with 2018 and the highest since 2004.
More publications
Catch up on the latest data and analysis related to the coronavirus (COVID-19) pandemic and its impact on our economy and society.
More publications
A live roundup of the latest data and trends about the coronavirus (COVID-19) pandemic from the ONS and other sources.
Back to top
Publications related to
Mental health
Statistical bulletins
Registered deaths in England and Wales from suicide analysed by sex, age, area of usual residence of the deceased, and suicide method.
View all related statistical bulletins
Articles
Sandwich carers – those who care for both sick, disabled or older relatives and dependent children – are more likely to report symptoms of mental ill-health, feel less satisfied with life, and struggle financially compared with the general population.

Healthy family functioning and parental mental health are important elements in understanding the mental health of children.
View all related articles