Highlights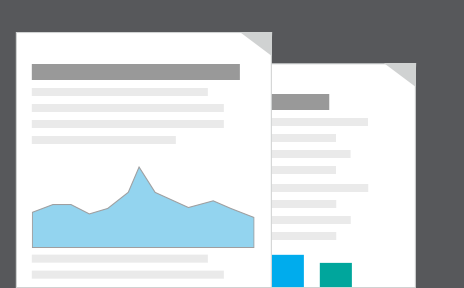 What's in the bulletin?
In 2017 there were 5,821 suicides registered in the UK, an age-standardised rate of 10.1 deaths per 100,000 population.
The UK male suicide rate of 15.5 deaths per 100,000 was the lowest since our time-series began in 1981; for females, the UK rate was 4.9 deaths per 100,000, this remains consistent with the rates seen in the last 10 years.
Males accounted for three-quarters of suicides registered in 2017 (4,382 deaths), which has been the case since the mid-1990s.
More publications
Back to top
Publications related to
Mental health
Statistical bulletins