Highlights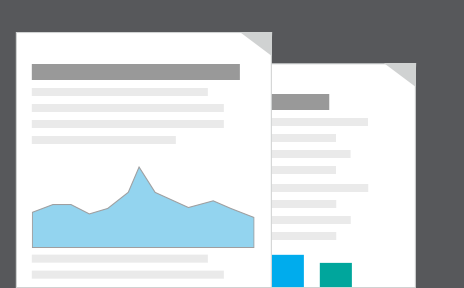 What's in the bulletin?
Total current expenditure on healthcare was £179.4bn in 2014, 4.2% higher than in 2013
Total current expenditure on healthcare in 2014 was worth 9.9% of GDP, the same proportion as in 2013
In 2014, 56.6% of healthcare expenditure funded curative/rehabilitative care, while 18.0% of healthcare expenditure was on long-term care
More publications
Publications related to Health care system
Healthcare expenditure statistics for 2013 and 2014, produced to the international definitions of the System of Health Accounts 2011.

Quality of care delivered in the last 3 months of life for adults who died in England.
View all related statistical bulletins
This short story presents a picture of the provision of unpaid care in England and Wales in 2011, with an overview of key findings at regional and local authority level and by area deprivation groupings. This story is also accompanied by interactive maps and video podcast.

This report provides figures for total UK healthcare expenditure in 2013, as well as updated figures for 1997 to 2012. The time series, which starts at 1997 and runs to 2013, is used to analyse the main features of total healthcare expenditure, examining trends in healthcare expenditure per person and as a percentage of gross domestic product (GDP). Additional analysis looks at the split between current and capital spending and the division of spending between public and private sectors, as well as presenting an analysis of the composition of household healthcare expenditure.

Updated output, inputs and productivity estimates for publicly-funded healthcare in the UK. The time series begins in 1995 and this release provides new data for 2011 and 2012. It provides analysis of healthcare output by component and describes the impact of the quality-adjustment factor that is applied. Healthcare inputs are analysed by component.
View all related articles
Methodology related to Health care system