Highlights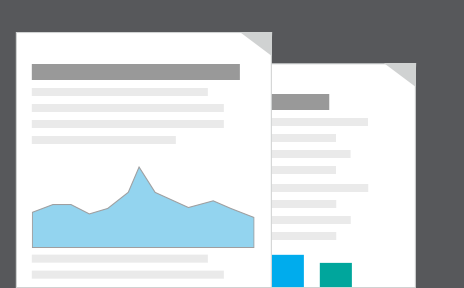 What's in the bulletin?
In 2016 there were 7,327 alcohol-specific deaths in the UK, an age-standardised rate of 11.7 deaths per 100,000 population.
For the UK, the 2016 alcohol-specific deaths rate continues to remain unchanged since 2013, but is still higher than that observed 15 years ago.
Since 2001 rates of alcohol-specific deaths among males have been an average of 55% higher than those observed among females.
More publications
Back to top
Publications related to
Drug use, alcohol and smoking
Statistical bulletins
Deaths in the UK which are known to be direct consequences of alcohol misuse.

Deaths related to drug poisoning in England and Wales from 1993 onwards, by cause of death, sex, age and substances involved in the death.

Sexual identity, smoking prevalence and perceived general health using data from the Integrated Household Survey.
View all related statistical bulletins
Articles
A person's likelihood of smoking increased in line with the level of deprivation in their neighbourhood, new analysis reveals.
View all related articles