Spotlight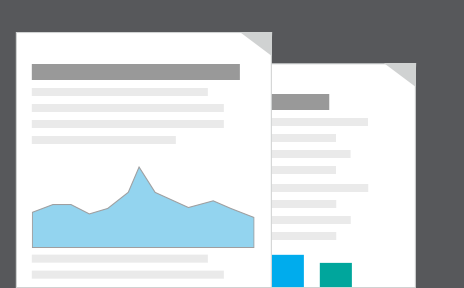 An introductory article looking at global drivers for improving how we look at disability, including a summary of new analysis on disabled people's lives, and proposals for addressing the gaps in evidence.
More publications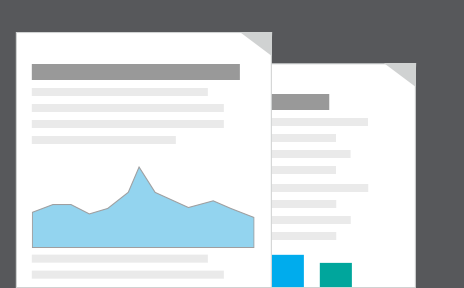 The social impacts of the coronavirus pandemic on disabled people in Great Britain based on indicators from the Opinions and Lifestyle Survey. Insights from qualitative research commissioned by the Cabinet Office Disability Unit and conducted by Policy Lab help illustrate how these indicators can be experienced by disabled people in day-to-day life.
More publications
Catch up on the latest data and analysis related to the coronavirus (COVID-19) pandemic and its impact on society.
Back to top