Spotlight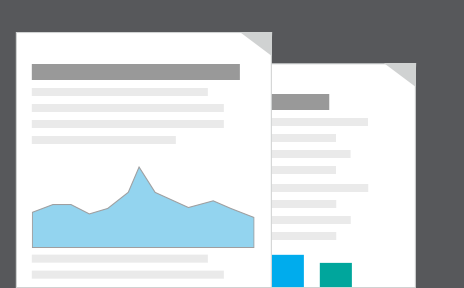 What's in the bulletin?
The proportion of the UK population aged 16 years and over identifying as heterosexual or straight was 93.6% in 2020; there has been a decreasing trend since the series began in 2014.
An estimated 3.1% of the UK population aged 16 years and over identified as lesbian, gay or bisexual (LGB) in 2020, an increase from 2.7% in 2019 and almost double the percentage from 2014 (1.6%).
The proportion of men in the UK identifying as LGB increased from 1.9% to 3.4% between 2014 and 2020; the proportion of women identifying as LGB has risen from 1.4% to 2.8% over the same period.
More publications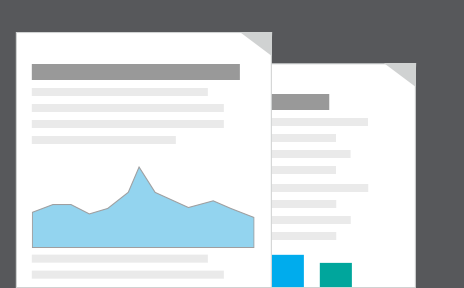 Annual Population Survey sexual identity estimates for UK by sex and age group, for selected English counties, and for local authorities in England, Wales and Scotland.
More publications
Back to top
Publications related to
Sexual identity
Statistical bulletins
Experimental Statistics on sexual orientation in the UK in 2020 by region, sex, age, marital or legal partnership status, ethnic group and socio-economic classification, using data from the Annual Population Survey (APS).

Sexual identity, smoking prevalence and perceived general health using data from the Integrated Household Survey.

Estimates of life satisfaction, feeling that the things done in life are worthwhile, happiness and anxiety at the UK, country, regional, county and local authority level.
View all related statistical bulletins