Highlights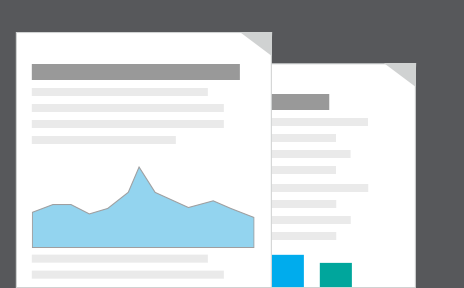 Office for National Statistics research work on a simple method for producing population estimates by ethnic group and religion.
More publications
Back to top
Publications related to
Religion
Articles
An overview of religion in England and Wales, looking at age, sex, ethnicity and country of birth. Particular focus is given to Christians, Muslims and people with no religion as these groups have changed the most, however results are given for all the main religious groups. Christianity was found to be the largest religious group with 59% of the population, followed by Muslims with 5%. The proportion of people who reported that they did not have a religion reached a quarter of the population.

A snapshot of religious affiliations throughout England and Wales in 2011. Despite falling numbers, Christianity remained the largest religion with 59.3% of the population identifying themselves as Christian. Muslims made up the second largest religious group with 4.8% of the population. Between 2001 and 2011 there has been a decrease in the proportion of people who identify as Christian and an increase in those reporting to have no religion.
View all related articles