Highlights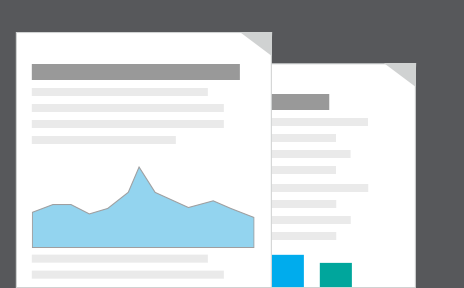 What's in the bulletin?
There were 529,655 deaths registered in England and Wales in 2015, an increase of 5.6% compared with 2014.
Age-standardised mortality rates (ASMRs) increased in 2015 by 5.1% for females and 3.1% for males; a change to the general decrease in rates in recent years.
In 2015, mortality rates for respiratory diseases (including flu) increased notably for both males and females.
More publications
Publications related to Deaths
This summary report presents trends in age-standardised mortality rates in the UK and constituent countries over the period 1983 to 2013. Age-standardised rates allow valid comparisons to be made between different countries and over time. Trends in the overall number of deaths, infant deaths, causes of death for 3 broad disease groups (cancers, circulatory diseases and respiratory diseases) and age groups are included for both males and females

We look at the 3 measures of average life span, life expectancy at birth (mean age at death), median age at death and modal age at death, to better understand mortality at older age. In 2010 the most common age at death was 85 for men and 89 for women; the average life span increased by approximately 10 years for a man and 8 years for a woman.
View all related articles
Methodology related to Deaths