Spotlight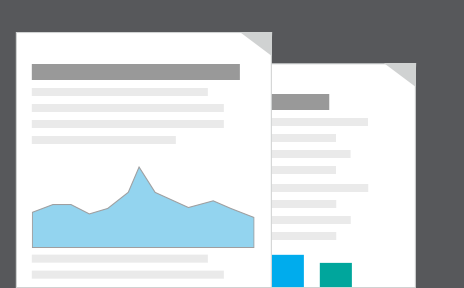 What's in the bulletin?
People from White ethnic groups had, on average, around 60% higher original household income (pre-tax and benefits) compared with Black ethnic groups (£42,400 versus £26,500) in the financial year ending (FYE) 2019; while the effects of taxes and benefits reduces this gap, income was still 17% lower after all these redistributive measures.
Employees who were working in occupations with a higher propensity for homeworking were on average more likely to have higher household disposable income in the FYE 2019.
Around half of workers in the richest fifth of people worked in occupations that were least exposed to the coronavirus (COVID-19), compared with around one in five workers in the poorest fifth of people.
More publications
Back to top
Publications related to
Taxes and revenue
Statistical bulletins
The redistribution effects on individuals and households of direct and indirect taxation and benefits received in cash or kind, analysed by household type and the changing levels of income inequality over time.
View all related statistical bulletins