Highlights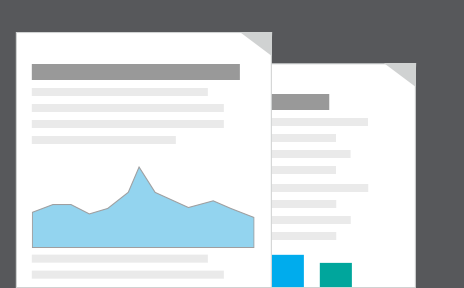 What's in the bulletin?
This release presents analysis on the effects of taxes and benefits on UK household income, extending the analysis presented in Household disposable income and inequality in the UK: financial year ending 2017 to include indirect taxes and benefits-in-kind.
This analysis is based on the Office for National Statistics's (ONS's) Living Costs and Food Survey.
In the financial year ending 2017, the average income of the richest fifth of households before taxes and benefits was £88,800 per year, 12 times greater than that of the poorest fifth (£7,400 per year).
More publications
Back to top
Publications related to
Taxes and revenue
Statistical bulletins
Analysis of how household incomes in the UK are affected by direct and indirect taxes and benefits received in cash or kind, and the changing levels of income inequality over time.
View all related statistical bulletins