Spotlight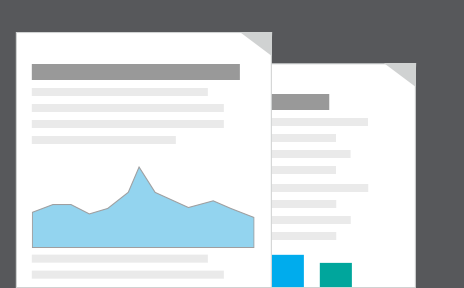 What's in the bulletin?
UK general government gross debt was £2,223.0 billion at the end of the financial year ending March 2021, equivalent to 103.6% of gross domestic product (GDP).
UK general government deficit (or net borrowing) was £323.9 billion in the financial year ending March 2021, equivalent to 15.1% of GDP.
The general government gross debt and deficit figures published here (for 1997 onwards) are fully consistent with those published in the [Public sector finances, UK: August 2021 statistical bulletin](https://www.ons.gov.uk/economy/governmentpublicsectorandtaxes/publicsectorfinance/bulletins/publicsectorfinances/august2021) on 21 September 2021.
More publications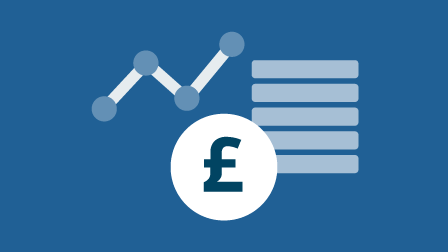 A roundup of the latest data and analysis on the UK economy, business and jobs following Brexit and during the coronavirus (COVID-19) pandemic.
More publications
Using survey data, the article explores different flexible working patterns in the public sector in the UK. It also explains reasons why people choose to work part-time.
Back to top
Publications related to
Public spending
Statistical bulletins
Quarterly estimates of UK government debt and deficit.
View all related statistical bulletins
Articles
Exploring the rate of retention in public sector occupations, including teaching, social work and nursing, using the Annual Population Survey.

Using the Annual Population Survey to explore the demographics of the people who work in the public sector.

How the Fire and Rescue Services (FRSs) have changed since 2009 and whether there is evidence of productivity improvement.
View all related articles