Spotlight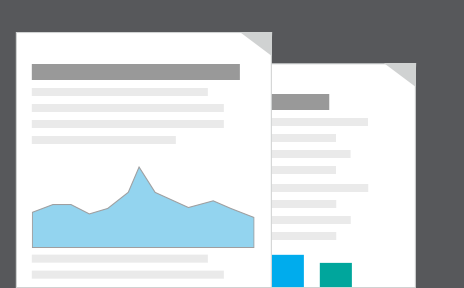 What's in the bulletin?
Between 2018 and 2019 the number of UK business births has increased, moving from 370,000 to 390,000, a birth rate of 13.0% in 2019 compared with 12.7% in 2018.
The number of UK business deaths increased from 311,000 to 336,000 between 2018 and 2019, a death rate of 11.2% compared with 10.7% in 2018.
London had both the highest business birth rate at 15.7%, and death rate at 13.1%.
More publications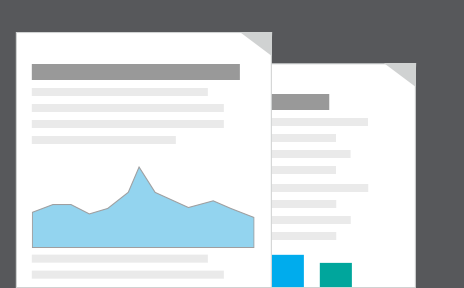 What's in the bulletin?
Business investment fell by an estimated 10.7% in Quarter 1 (Jan to Mar) 2021, leaving it 17.3% lower than the pre-pandemic level in Quarter 4 (Oct to Dec) 2019.
Gross fixed capital formation (GFCF) fell by an estimated 1.7% in Quarter 1 2021 and is now 4.3% below where it was at the end of 2019.
When compared with the same quarter a year ago, business investment fell by 16.9% and GFCF fell by 3.2%.
More publications
A roundup of the latest data and analysis on the UK economy, business and jobs following Brexit and during the coronavirus (COVID-19) pandemic.
Back to top
Publications related to
Business births, deaths and survival rates
Statistical bulletins
Change in the number of UK businesses broken down by district and industry.

Estimates of short-term indicators of investment in non-financial assets, business investment and asset and sector breakdowns of total gross fixed capital formation.
View all related statistical bulletins
Articles
Catch up on the latest data and analysis related to the coronavirus (COVID-19) pandemic and its impact on our economy and society.

Annual estimates of the number of foreign-owned businesses, turnover and approximate gross value added (aGVA) in the UK non-financial business economy for 2019, and revised estimates for 2018, from the Annual Business Survey (ABS).
View all related articles