Spotlight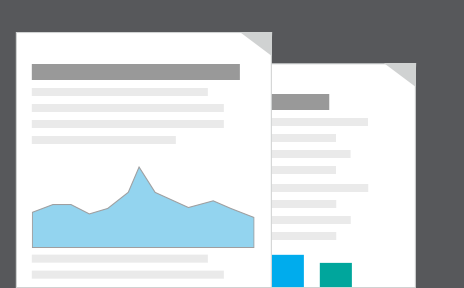 What's in the bulletin?
Expenditure on research and development (R&D) performed by UK businesses (in current prices) was £48.7 billion in 2021, an increase of £4.2 billion since 2020 and £7.7 billion since 2018, which is the first data period produced using improved methodology.
The methodology used to produce estimates of R&D performed by UK businesses has been improved to better represent smaller businesses.
Values of expenditure on R&D performed by UK businesses in 2018, 2019 and 2020 were £15.8 billion, £16.1 billion, and £17.5 billion higher than previously published.
More publications
Back to top
Publications related to
Business innovation
Statistical bulletins
Spending and numbers employed on research and development by businesses in the UK, including data on sources of funds and regional spread.

Investment of UK companies abroad (outward) and foreign companies into the UK (inward), including investment flows, positions and earnings, by country, component and industry.
View all related statistical bulletins
Articles
Experimental statistics estimating the foreign direct investment associated with special purpose entities (SPEs) in the UK in 2020 and 2021.

An overview of our progress on the development of foreign direct investment (FDI) statistics since 2019, and our plans for the next phase of development.
View all related articles