Highlights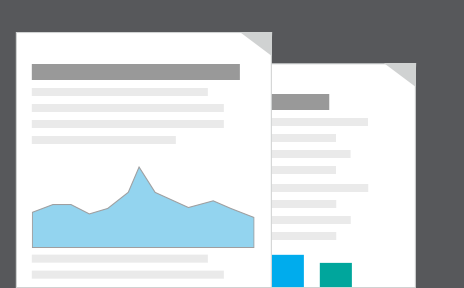 What's in the bulletin?
In 2015, total expenditure on research and development (R&D) performed in UK businesses, in current prices, increased by 5% compared with 2014 to £20.9 billion.
Civil R&D expenditure increased by 6% in 2015 to £19.4 billion, while defence R&D expenditure decreased by 4% in 2015 to £1.5 billion.
In 2015, expenditure on R&D performed in UK foreign-owned businesses increased by 5% and accounted for 51% of total UK business expenditure on performing R&D.
More publications
Publications related to Business innovation
Policy makers are interested in identifying Science and Technology (S&T) businesses in official data sources to better understand the contribution that they make to the economy. This article proposes a classification for S&T and for sub-categories such as Life Sciences and Digital Technology, based on the UK Standard Industrial Classification of Economic Activities (SIC) 2007. It includes practical examples and explanations of how to use the approach with different data sources
View all related articles