Spotlight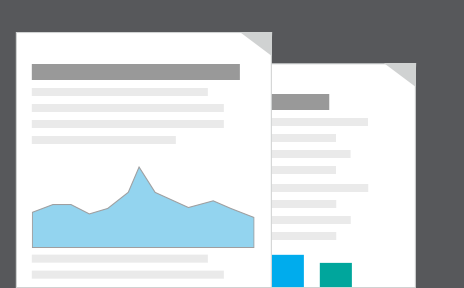 What's in the bulletin?
Expenditure on research and development (R&D) performed by UK businesses grew by £822 million to £25.9 billion in 2019; this was an increase of 3.3% and was the lowest rate of growth since 2012.
Pharmaceuticals was the product group that had the largest growth in expenditure on R&D in 2019; this was an increase of £306 million (6.9%) to £4.8 billion.
The South East had the largest growth in the value of regional expenditure, increasing by £286 million (5.7%) to £5.3 billion in 2019.
More publications
Back to top
Publications related to
Business innovation
Statistical bulletins
Spending and numbers employed on research and development in the UK, broken down by product sector and civil and defence work.

Investment of UK companies abroad (outward) and foreign companies into the UK (inward), including investment flows, positions and earnings, by country, component and industry.
View all related statistical bulletins
Articles
Foreign direct investment (FDI) presented by the economy of the ultimate controlling parent up to 2019.

An overview of our progress on the development of foreign direct investment (FDI) statistics since 2019, and our plans for the next phase of development.
View all related articles