Hipsters, gin and the Basket of Goods
Have the tastes of hipsters gone mainstream?
The once-parodied trappings of hipster sub-culture – from well-groomed beards to a taste for the retro – appear to have become increasingly mainstream in the last few years.
Their styles and tastes now feature heavily in advertising, for everything from snack bars to supermarkets.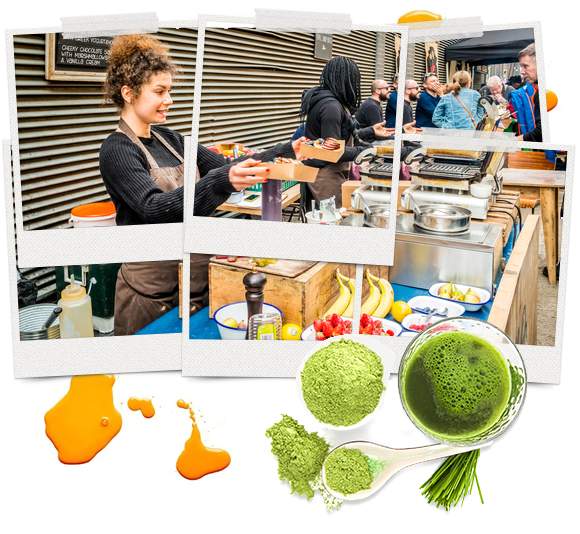 Hipsters are associated with craft beers and spirits, speciality coffee and coiffured facial hair.
They love up-cycling, vintage, doing things ironically, gentrification, saving the planet and veganism, as well as wearing ancient band T-shirts.
Typewriters are preferred to laptops, bicycles instead of cars, knitting and urban bee-keeping instead of the rampant consumerism of buying a jumper and honey from a shop.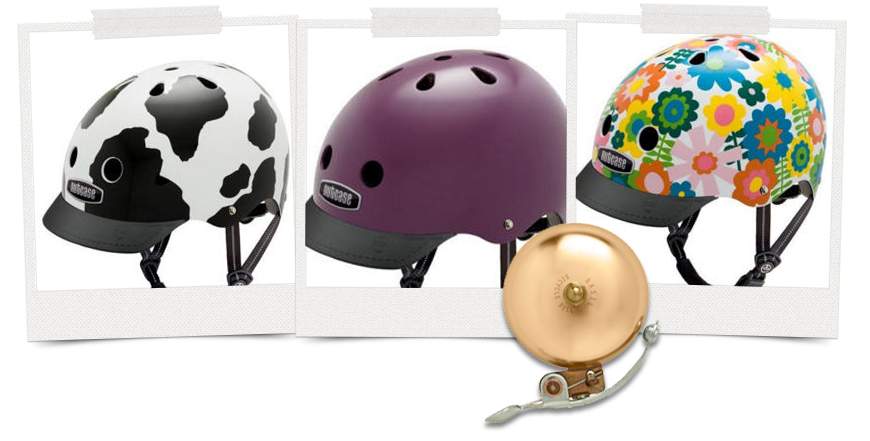 So perhaps it isn't a surprise to see items in the latest Basket of Goods and Services, used to help the Office for National Statistics (ONS) measure price changes over time, which seem as though they could be at home in a hipster household.
Gin, 2017
What was considered a favourite of the middle-aged suburban couple, gin has become the staple of the younger drinker, which coincided with the growth in small gin producers.
It has been reintroduced to the Basket after a 13-year absence.
The value of the gin sold by manufacturers in the UK has almost doubled, from £126 million in 2009 to £239 million in 2015, according to figures from PRODCOM.
Gin festivals have also popped up in the UK in recent years.
Flavoured cider (bottle), 2017
Since the days of advertising campaigns promoting 'pour-over-ice' ciders, the beverage has had an image shift, becoming more gentrified and popular among different sections of the population.
These days, artisan and premium ciders are doing a roaring trade, favoured by newer, more affluent drinkers.
Sales of cider, perry and mead in total from manufacturers in the UK have risen since 2010, according to figures from PRODCOM.
In 2010, they were £573 million, but by 2015 they had increased to £850 million.
Flavoured ciders have been included in this year's Basket, due to an increase in expenditure and shelf space devoted to this drink.
Cycle helmet, 2017
Bike helmets have returned to the Basket after being dropped in 2004. They have been reintroduced principally to improve and diversify the coverage in an under-represented area of the basket.
It also reflects the growing popularity of cycling, as the result of the success of sporting heroes such as Jason and Laura Kenny.
Unsurprisingly, there is now a vast array of stylish headgear on the market for the cycling hipster, from trilbys to Panamas.
Non-dairy milk drink, 2017
Non-dairy milk, such as soya, rice and almond milk have been introduced to the Basket for the first time, to represent the increasing popularity of dairy-free foods, which is a distinct and growing market.
A few years ago, those avoiding cow's milk because of lactose intolerance or for ethical reasons were drinking soya, but there's been a rising demand for alternative plant milk substitutes, including rice, hemp and – most popular – almond.
'Clean-eating' hipsters love their almond milk, because it doesn't come from animals and is healthy.
Mobile phone handset, 2011 to 2017
The growing popularity of the smartphone (which entered the Basket in 2011) has hit the market for other types of handsets.
The mobile phone handset has been removed from this year's Basket because the number of models available and expenditure are falling as people increasingly switch to smartphones.
But in recent weeks the retro-looking Nokia 3310, being marketed as a cheap phone to take to festivals, was relaunched onto the marketplace. Only time will tell if the retro feel of the 3310, which comes without 3G, will appeal to hipsters.
Other hipster Basket items
Coffee pods, 2016
Coffee pods first entered the Basket in 2016, but what self-respecting hipster doesn't love his or her coffee? Especially if it's deconstructed - served on a wooden slab in three jars, which you blend yourselves.
Coffee pods made it easier for us all to achieve a coffee-shop quality drink when we're too lazy to leave the house in search of the perfect flat white.
Other hipster favourites:
LPs - Vinyl records were removed from the Basket of Goods in 1995. Perhaps we might see a return of this item to the basket, following an increase in sales – the highest in 25 years.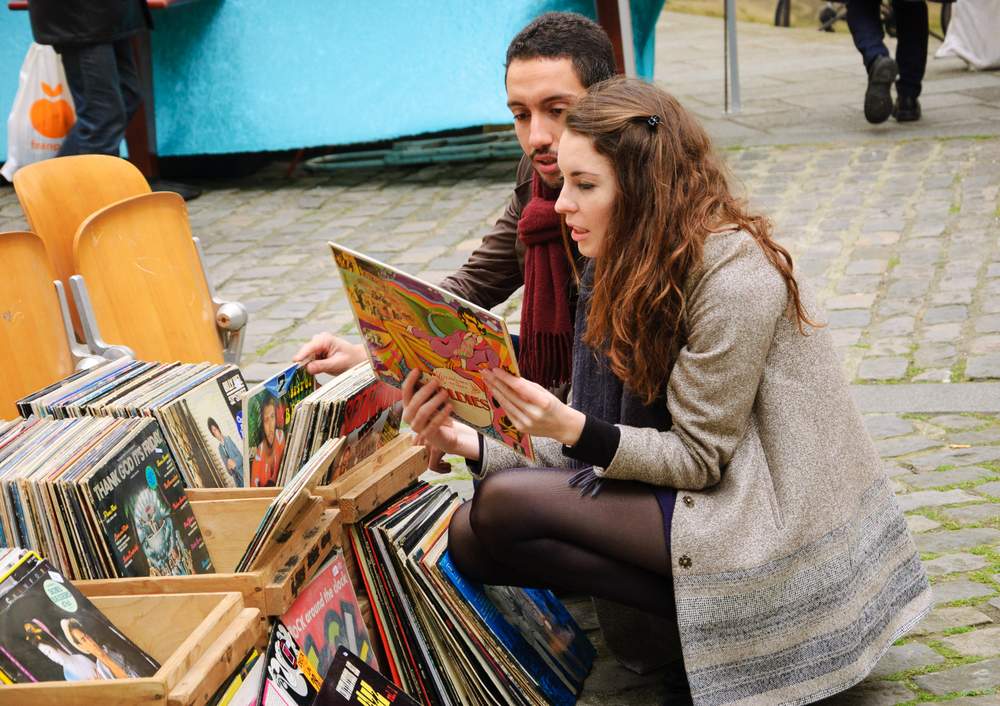 Vintage cameras - Digital cameras entered the Basket in 2004, the 35mm compact cameras were removed in 2007.
The history of the Basket of Goods
The Office for National Statistics has been using a notional Basket of Goods and Services to help measure the rising and falling cost of products and services over time, known as consumer price inflation.
This 'shopping basket' contains hundreds of goods and services, with some items taken out of the basket and some brought in to make sure the measures are up to date and representative of consumer spending patterns.
Find out more about the changes in the Basket of Goods since it was first conceived 70 years ago. Some basket data is missing, so we have only been able to estimate when an item was excluded from the list.
More technical information about how the Basket of Goods is compiled is available from the ONS website.
Tell us what you think
This article is a new format for us here at the ONS - please share your views on it by filling out this very short survey.