Highlights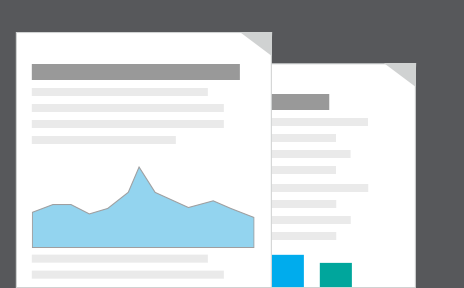 What's in the bulletin?
Self-reported anxiety ratings have increased compared with the same period last year.
Life satisfaction, worthwhile and happiness ratings are unchanged compared with the same period last year.
Wales was the only country to have significantly higher anxiety than the UK average.
More publications
Publications related to Well-being
Estimates of life satisfaction, whether you feel the things you do in life are worthwhile, happiness and anxiety in the UK and for constituent countries for the period October 2015 to September 2016.

Presents indicators that adjust or supplement more traditional measures such as GDP to give a more rounded and comprehensive basis for assessing changes in economic well-being.

First estimates of the UK environmental goods and services sector for 2013-2014 and revised estimates for 2010-2012. Included are estimates of output, gross value added, and employment.
View all related statistical bulletins
Estimates of national and regional human capital in the UK from 2004 to 2015.

Compares the UK to the member countries of the Organisation for Economic Co-operation and Development (OECD) or the countries of the European Union (EU) to better understand how it is faring in key areas of well-being.

The Sustainable Development Indicators (SDIs) provide an overview of progress towards a sustainable economy, society and environment. There are 12 headline and 23 supplementary indicators, supported by 25 and 41 measures respectively. Where there are sufficient data to be compared, measures have been assessed over the long-term and short-term to show if there has been clear improvement, deterioration or if there has been little or no overall change.
View all related articles
Methodology related to Well-being